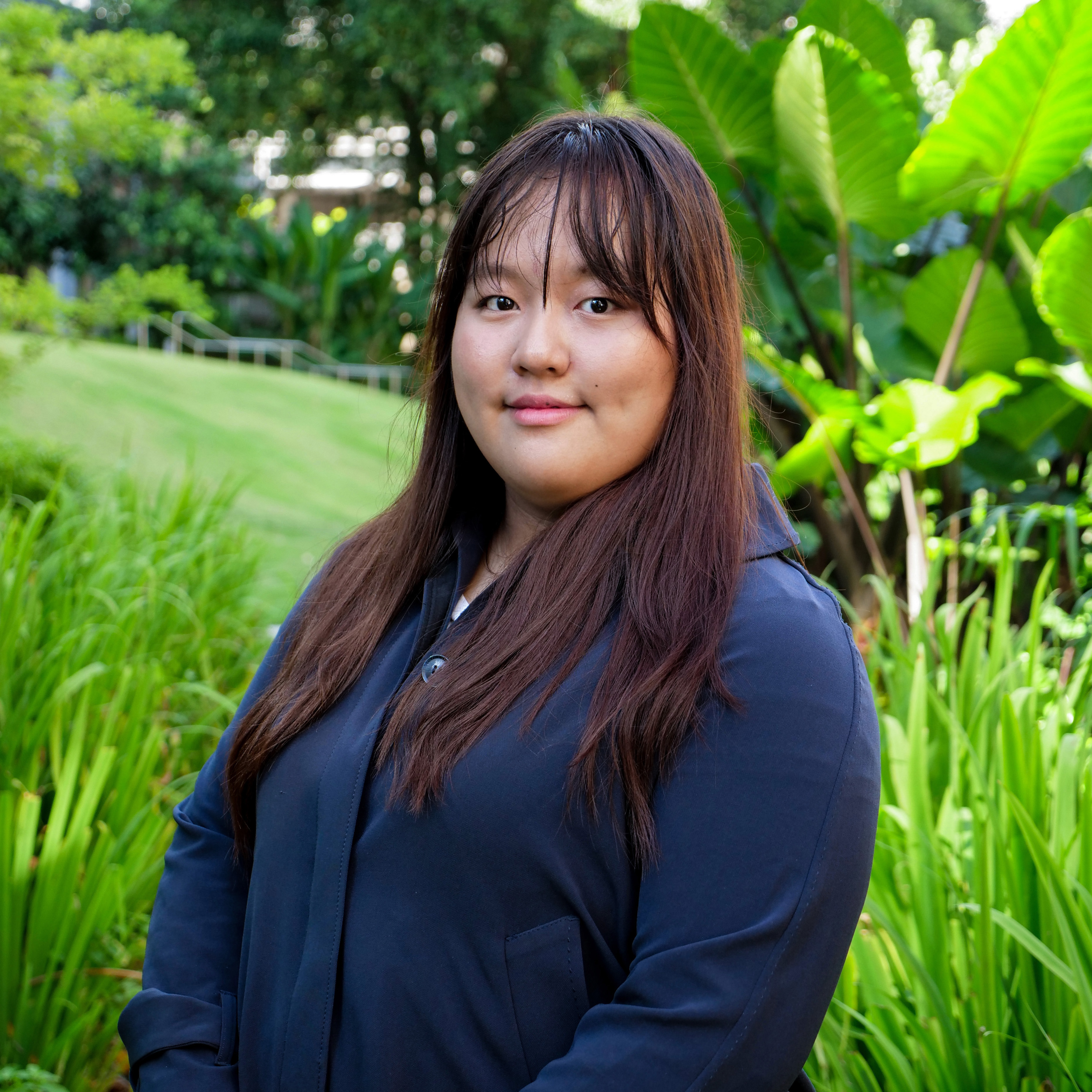 Maureen Rose Christabelle
Biomedical Engineering, Year 3, National University of Singapore
I am a third year Biomedical Engineering student aspiring to create a healthcare system that is accessible to people of every economic demography. I believe that the delivery of information is a crucial factor in the future of any system. For that reason, I also have great interest in content creation and digital marketing. Through participating in various committees and internships, I hope to learn both technical and organizational skills to help me achieve my goals and contribute more to the society.
Work Experience
---
DoctorxDentist - Editorial Intern
Create keyword-optimized articles aimed to rank on Google
Create collaterals for sales and marketing
Localise content for Indonesian launch
---
Linksure Pte Ltd. - Marketing Intern
Improve reach of social media pages
Perform market research to create marketing campaigns
Curate users' reviews to perform targeted app updates
Education
---
National University of Singapore (NUS) - Biomedical Engineering
Expected graduation: June 2019
---
Special Projects
Systems Dynamics Project: Predicting the Future Number of Diabetes Patients in Indonesia
---
Certifications
HarvardX PH125.3x Data Science: Probability (view certificate)
Co-Curricular Activities
---
NUS Students' Union (NUSSU) Executive Committee
Deputy Communications Secretary
---
NUSSU Global Relations Unit (GRU)
Director of Publicity
---
NUANSA Cultural Productions
Director of Creative Marketing
Skills
Photography & Videography
Medical Content Creation
Design & Illustrations
Languages
English
Indonesian
Korean



Article & Artwork for
World Breastfeeding Week
There are a lot of misleading information regarding breastfeeding on the internet. In celebration of the World Breastfeeding Week (1-7 Aug 2019), DxD collaborated with gynaecologists Dr Miche Chia and Dr Chloe Ng to write a factual and educational piece regarding the risks of using medications while breastfeeding.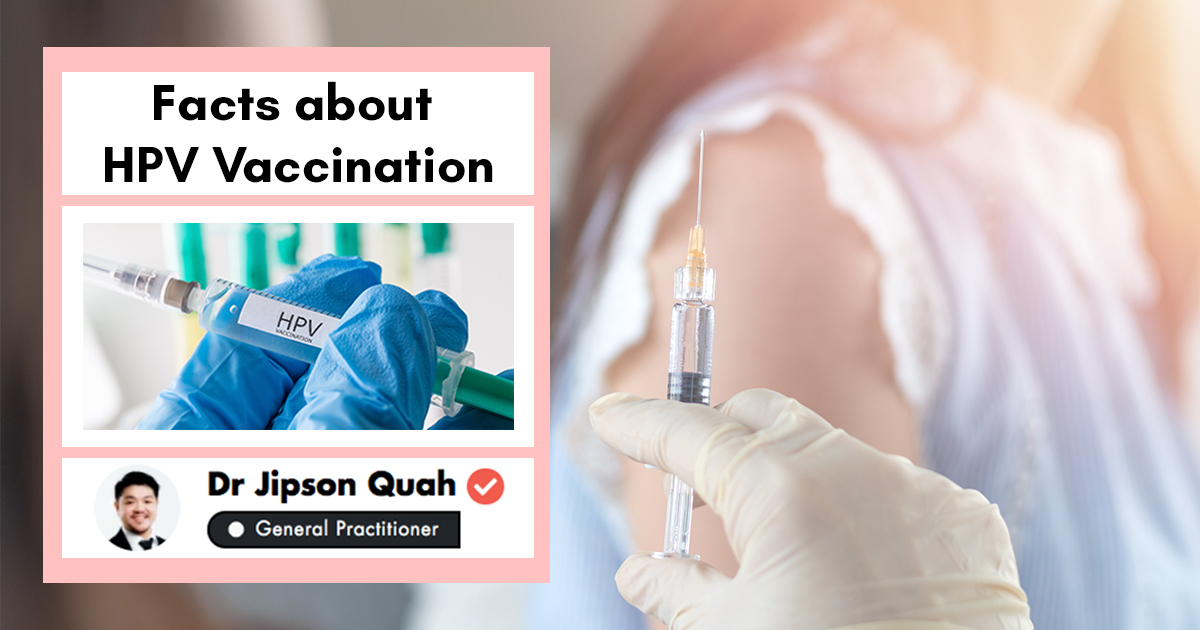 Long-form Keyword Article:
Facts about HPV Vaccination
A complete guide written in collaboration with Dr Jipson Quah, a Singaporean General Practioner. The article explains the target, function, types and costs of HPV vaccination in Singapore. A keyword article is aimed to rank on search engines. This article managed to reach 2000 views within one month.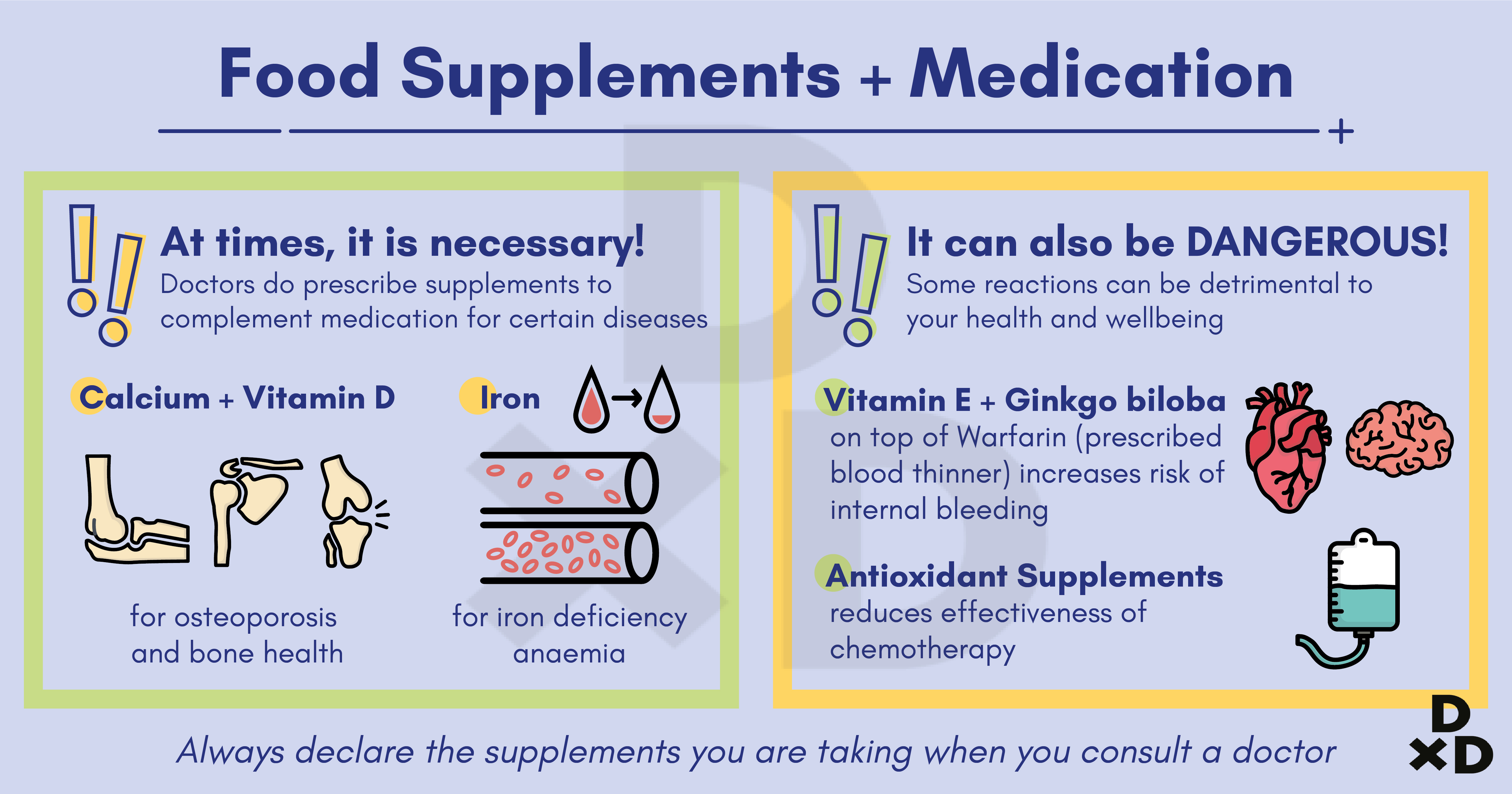 Long-form Keyword Article:
Do we REALLY need food supplements?
Quite a lot of Singaporean take off-the-shelf vitamins and dietary supplements without even understanding their function. This article is written in collaboration with Dr Tyler Lim, a Singaporean General Practioner with a special interest in nutrion. He highlights that even though food supplements can be beneficial, it could also be harmful if not taken with precaution.